Kainos
Collectives of Creative Minds
Kainos is a group of dynamic designers and artisans aspiring to construct a design paradigm for the next generation. We are multi-faceted, reflecting skills in industrial & graphic design, photography, digital imagery, and fine arts. Let us explore the notion of an integrated system of cultures and innovation within, a concept of blending representation of the global environment as a whole.
equality and inclusion for everyone through innovative products. improving quality of life by assistive devices and adaptive technologies. Excluding barriers, hinderances and limitations through and by everyday designs.
global community as a whole heightened all the senses to bring about unity in global tradings. realizing the merits of cultural amalgamation leads to diversified unity.
definition and communication of ideas. the consciousness of environment and atmosphere, provided for all of us to utilize, the enjoyment of permitted necessities.
realization is the usabilities and experiences based on initial plans. science and technology gathered to improve and improvise on conditions of livelihoods.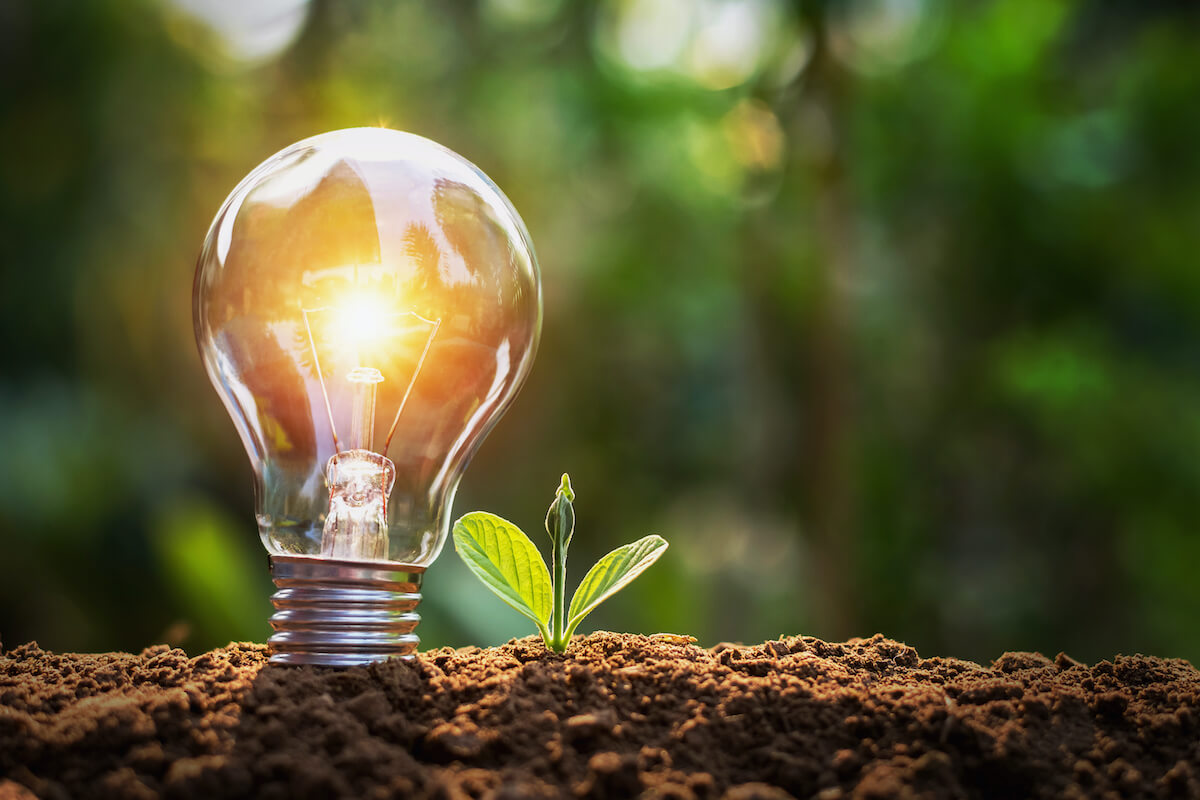 Community-based of Artisans in Visual Communications by a variety of forms and mediums.
Divisions of Kainos Collectives Inc. started as a sole proprietorship registered in BC and in the county of Los Angeles in the year of 2003. Our outlook was in the amalgamation of graphics, industrial design, fine art, and craftsmanship as a community to represent the new generation.
Take the next step to realize the new.
The differences and uniqueness of the "community portal" we are initializing therefore would not be interfering with establishments already in place. Activities and outcomes will differentiate us, as our ideation and process will produce means of our own entirely. Let us elaborate further on our solidified visions for the mass.
Resources
Innovation Canada
Immigration, Refugees and Citizenship Canada